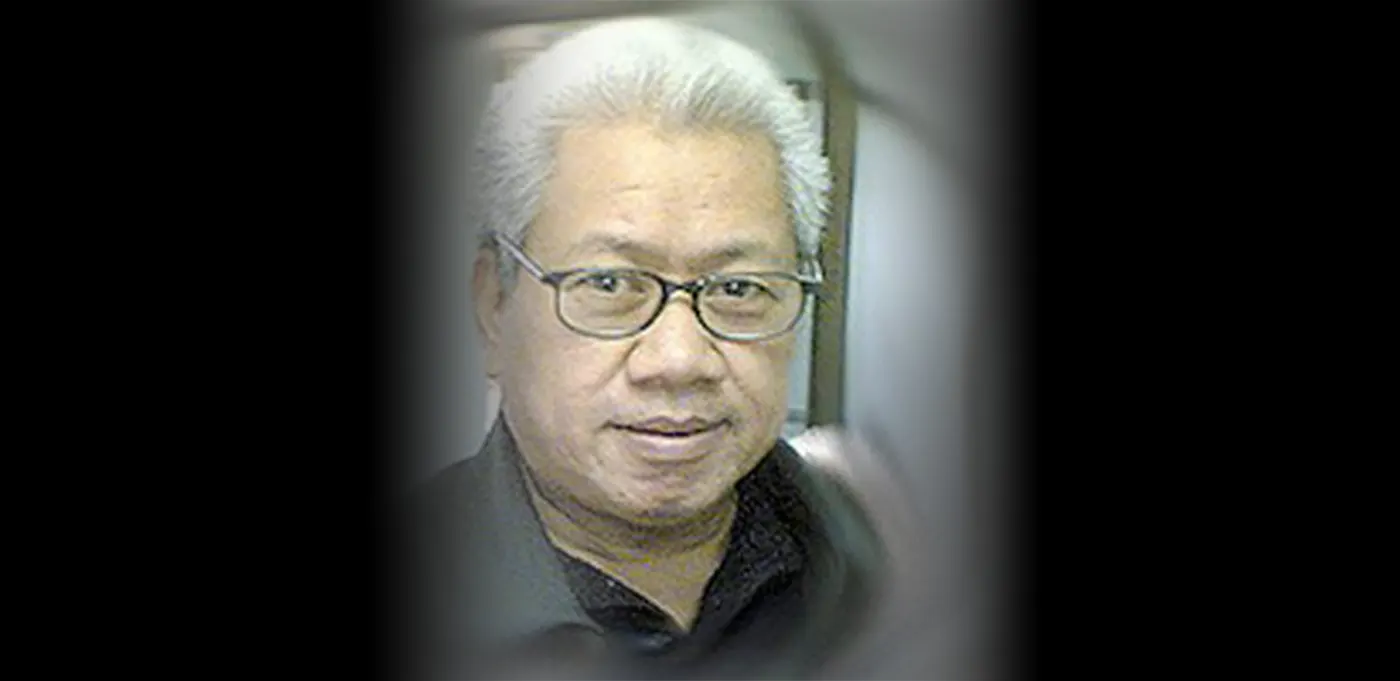 Philippine folk-rock icon Heber Bartolome who started off Erehwon's Music Legend series, passed away on November 9, 2021.  He was a vibrant inspiration for the Erehwon Arts Council, of which he was a member as head of MUSIKA, a group of various composers, singers, and musicians.
National Artist Ryan Cayabyab has been quoted to say of him, "I idolized him for the clarity of his perspective on what a real Pinoy is, and what needs to be done to serve the country."  Raffy Benitez expresses his gratitude that Heber had made what may be his last public performance at Behn Cervantes The Roofdeck, singing his most popular song, "Tayo'y mga Pinoy."
Heber was more than a singer, he was a painter, a poet, composer, and an active mover and shaker of original Pilipino music.  In 2019, Heber staged a solo exhibit of his paintings in the show, "Karugtong," at Erehwon Center.  It was an event that highlighted Heber's multi-talents as it interspersed music and guitar playing with poetry reading, hence, a richly layered performance.
Erehwon Center of the Arts would like to honor Heber's memory through a life-size sculpture of his image, to be done by renowned sculptor Jose "Al"Giroy, which will be displayed within the Center.