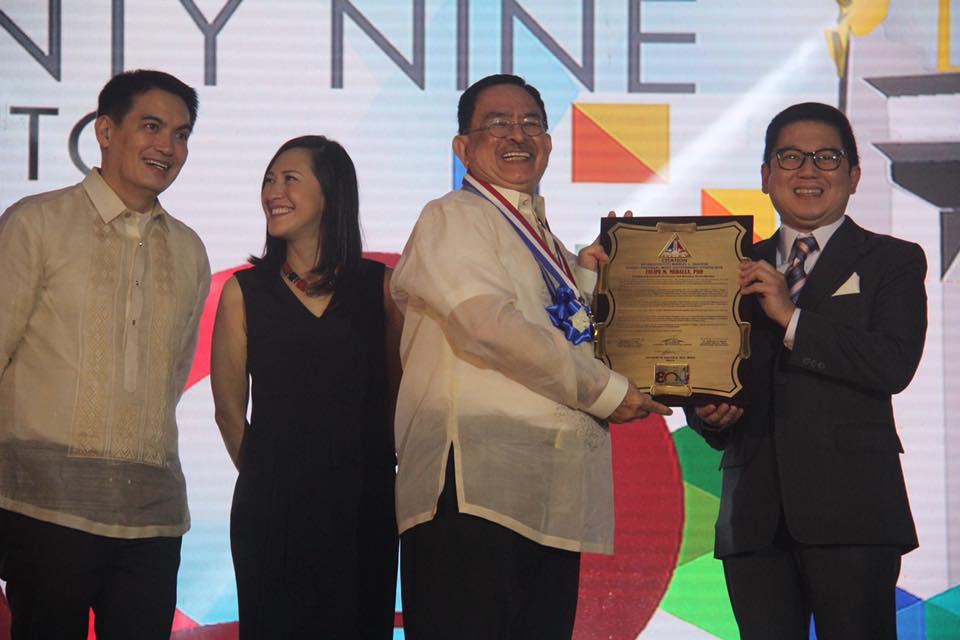 Erehwon Artworld Corporation has been recognized by the Quezon City Government as its Outstanding Citizen, and was conferred its highest recognition, the Manuel L. Quezon Gawad Parangal Award.
The Erehwon presence is made up of three organizations: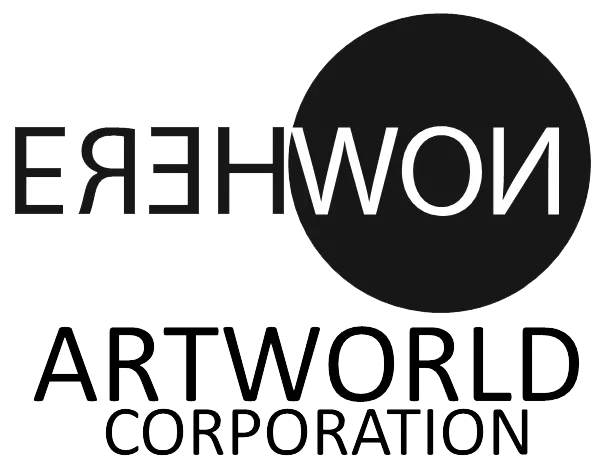 Erehwon Artworld Corporation is a private, Filipino-owned corporation that owns and manages the art center.
It is the enterprise arm of the center. It provides comprehensive publication production services, provides curatorial services, organizes art exhibits and other events, produces commissioned artworks, and manages facilities usage, upgrading, and rentals. It helps support and promote the activities and programs of the Erehwon Foundation and the American Museum of Philippine Art.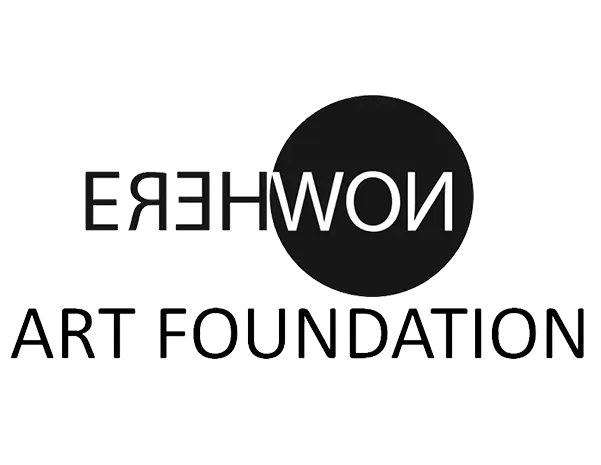 Erehwon Art Foundation is the social and cultural promotion advocacy arm.
It is a nonstock, nonprofit association that seeks to nurture the place as a People's Art Center. It organizes diverse artists into the Erehwon Arts Council, which aims to function as a working collective for creative individuals to conceptualize, plan, and collaborate on their different talents, come up with a cohesive vision, plans, programs, and strategies that will promote their respective fields of expertise while expanding areas for working together and complementing each other.  The Foundation networks with other associations and foundations to broaden its support of the development of Philippine art forms.  The Foundation also supports young talents, especially in music and dance, through training and scholarships, while broadening the exposure of their talents to local and international audiences.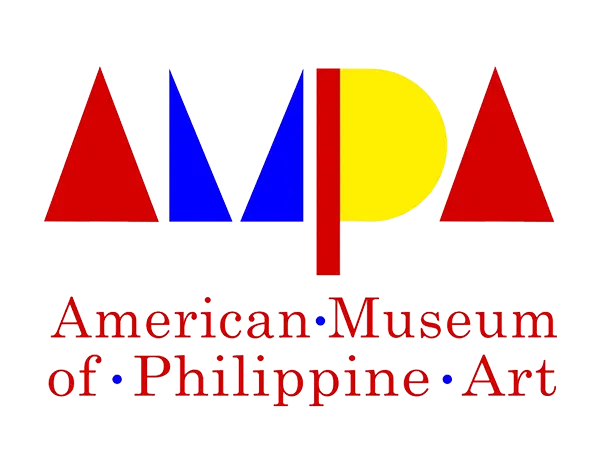 American Museum of Philippine Art Foundation (AMPAFI) is Erehwon's international presence.
It is based in Los Angeles, California, and seeks to fill the void needed to promote Philippine art to an international audience. AMPA was organized to fulfill the following objectives:
To develop greater love and understanding for Philippine art among American and global audiences;
To promote Philippine art in the United States as a means of enriching the multicultural and artistic identity of Americans;
To organize programs, exhibitions, concerts, performances, and various joint activities.