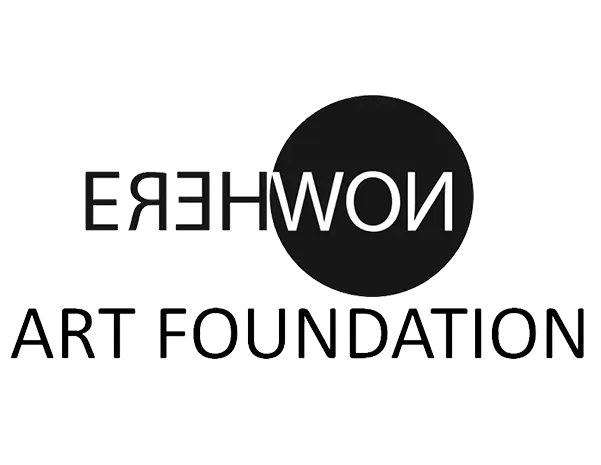 The main mission of the Erehwon Art Foundation is to organize the Arts Council as a means to promote the flourishing of various forms of art in the Philippines. Being organized helps Council members gain greater recognition, draw strengths through collaboration, and come up with novel creative pursuits facilitated by relationships with other art forms.  It also helps develop common positions on advocacies and policies affecting artists and artistic development in the Philippines, leading to its function as an Art Policy Council.
The Erehwon Arts Council (EAC)is an alliance of various organizations engaged in diverse artistic pursuits dedicated to the advancement and flourishing of Philippine art forms.  All EAC member-organizations believe in the three Cs that give life to Erehwon's mission in promoting art and culture:
to converge and find purpose in working together;
to collaborate in various programs, projects and initiatives; and
to enjoy the camaraderie of being with each other.
EAC welcomes into its alliance organizations engaged in painting, sculpture, literature, music dance, theater, photography, and film.  To be a member of EAC, one must represent an organization engaged in any of these art forms.
Fundamental Principles of Erehwon Arts Council members
Members of the Erehwon Arts Council, both as individuals and as organizations, are united in their mission to promote the development and proliferation of art in its various forms, both as a source of personal and national upliftment.
In pursuit of this mission, the members declare their belief in these fundamental principles:
We believe in God and love for country.
We take pride in our independence as specific organizations but are united in purpose under the Erehwon Arts Council.
We uphold the virtues of self-reliance and hard struggle as a means of attaining success and continued growth.
We believe in art as a social need, as a unique expression of humanity, as a way to bring people and ideas together, and therefore, must be promoted.
We believe that the attainment of artistic excellence is of paramount importance, the standard we all must continuously aspire for.