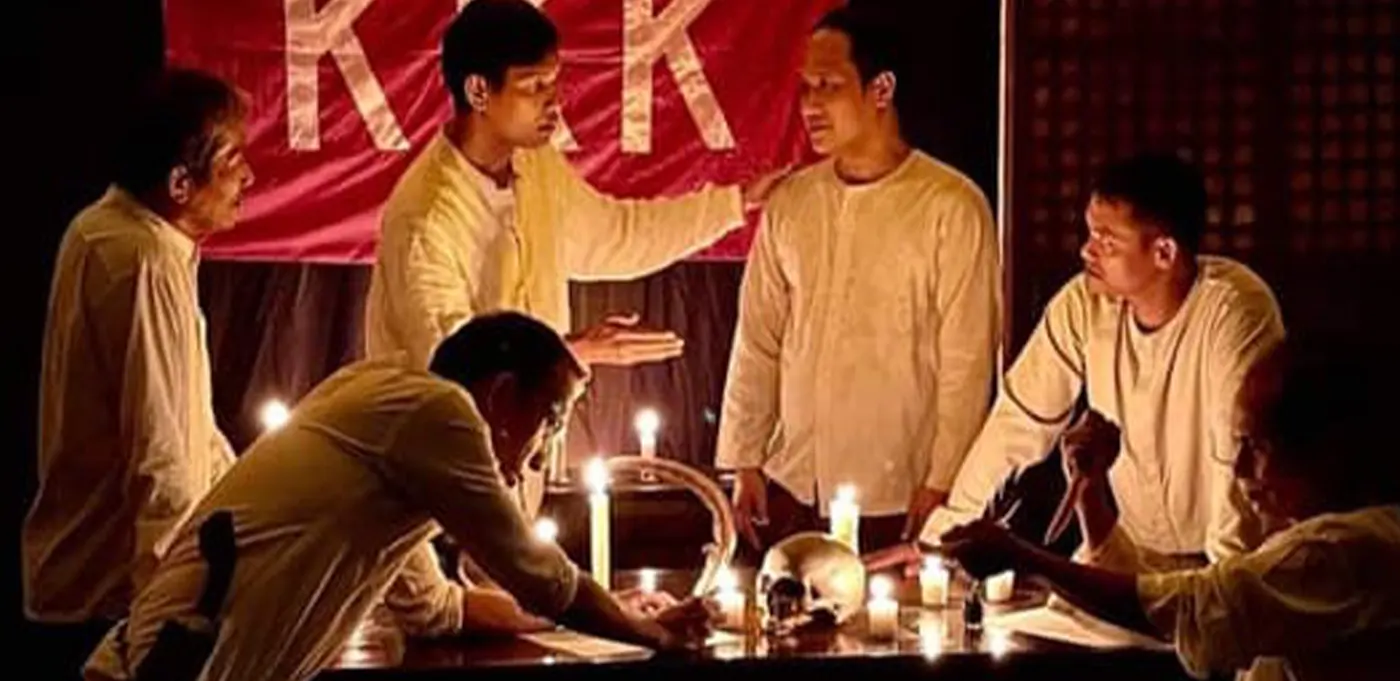 Erehwon Films latest offering to the public shows the historic confrontation at the Tejeros Convention between Andres Bonifacio and Daniel Tirona, a member of the Magdalo faction loyal to Emilio Aguinaldo.
On March 22, 1897, two rival factions of the Katipunan, the Magdiwang and the Magdalo, met in Tejeros, Cavite.  The meeting had clear objectives:  the planned defense of the liberated territory of Cavite against the Spanish forces, and the election of a revolutionary government.
The Katipunan was a well-organized revolutionary movement with its own structure and officers. It had an established system that included provincial units. But during the Imus assembly of December 31, 1896, proposals to either transform and revise the organization of the Katipunan or replace it with a revolutionary government organization fomented.
At the Tejeros Convention, Andres Bonifacio took his place as presiding officer to assess the kind of governing structure the Katipunan needed in order to best fulfill its goals.  It was during the elections that Bonifacio's knowhow and capability as leader was questioned by Daniel Tirona, saying that he was unfit for the position.
Watch this pivotal moment in history in this short film produced by Erehwon Center for the Arts' films.com, "Ang Paglapastangan sa Supremo."